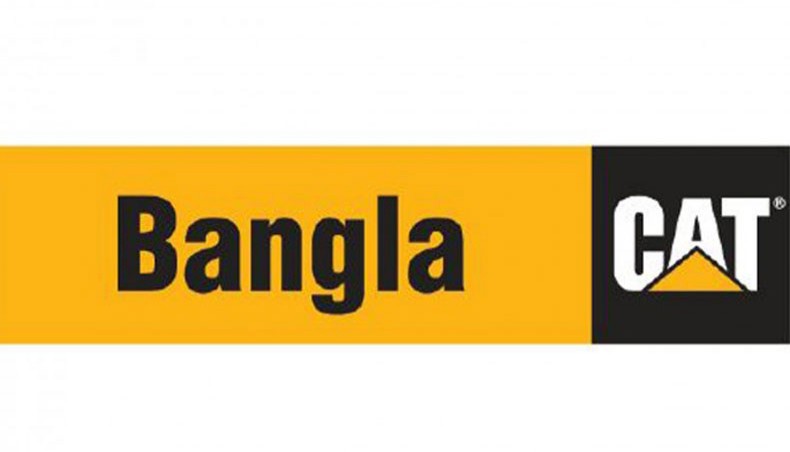 BanglaCAT to hold heavy construction tools auction
Caterpillar Inc USA's authorized dealer in Bangladesh Bangla Trac Limited will hold an auction of earthmoving machinery and heavy construction equipment under its BanglaCAT brand, a press release said.
The 'Auctions in Action' event will showcase various models of used and reconditioned Caterpillar machines owned by BanglaCAT for an open tender from October 20-22.
The venue for this event is the BanglaCAT rental yard located at Mathbari in Pubail in Gazipur.
All auction items will be on display to visitors from 10:00 a.m. to 6:00 p.m. in the BanglaCAT rental yard.
"This will be a unique and unique opportunity for interested bidders to own Caterpillar's most demanding earthmovers and heavy construction equipment in the most economical and affordable price range. We cordially invite you to join this fascinating event! Come to our yard, inspect the machine and own it by participating in the offer, "Bangla Trac Limited said in a press release.