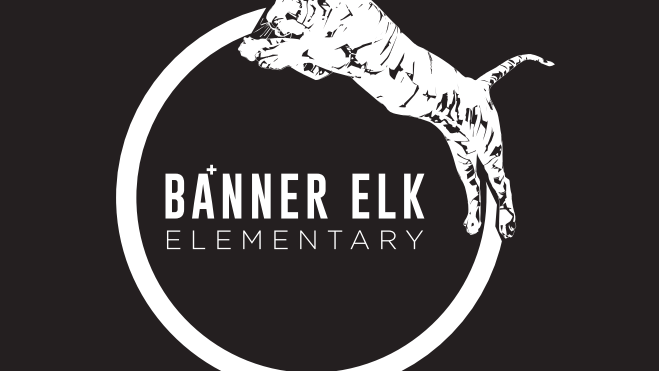 Banner Elk Fall Fling Uses Online Auction Template | Avery
BANNER ELK – The Banner Elk Fall Fling auction fundraiser ended on Friday, October 8, raising money for Banner Elk Elementary School. The money that has been generated will benefit the Guardians application throughout the year.
The Fall Fling, which usually runs an atmosphere of activity for kids with a silent auction, had to bring its talents to the internet this year due to the threat of Covid.
As the entire auction had to be reduced and the total block of donations decreased, director Justin Carver said that "given the circumstances I think it went very well".
The total amount of funds that were raised at the auction was noted at least $ 5,000, which will directly benefit the school by using its after school tutors. Due to the fact that all home schooling and virtual academic education efforts increased significantly during Covid, the need for in-school tutors has increased dramatically. Thus, the online auction, explained by Carver, was rather successful.
Carver regretted that the event could not live on due to the ongoing pandemic.
"I miss the people and the interaction," Carver added.
Going forward, Carver noted that he, the school's PTO, and the school will be working to see if they can incorporate both the online auction model and the actual model into one event, like a 50/50 option, where the auctions start online and then fold into a live auction. Carver hopes to return to normal for events like these in the near future.
"I miss the involvement of the community," he said.
Some items up for auction included gift card baskets, YMCA membership (which has substantial value), tickets to sporting events, and other goods.
Carver explained that it still takes a lot of effort and coordination for the school to manage and optimize an online auction.
"PTO President Kerri Ledford deserves all the credit," Carver said.
The school and PTO potentially plan to hold another auction in the spring or summer to mitigate Covid losses in hopes of raising additional funds for other aspects of the school and needs. children.