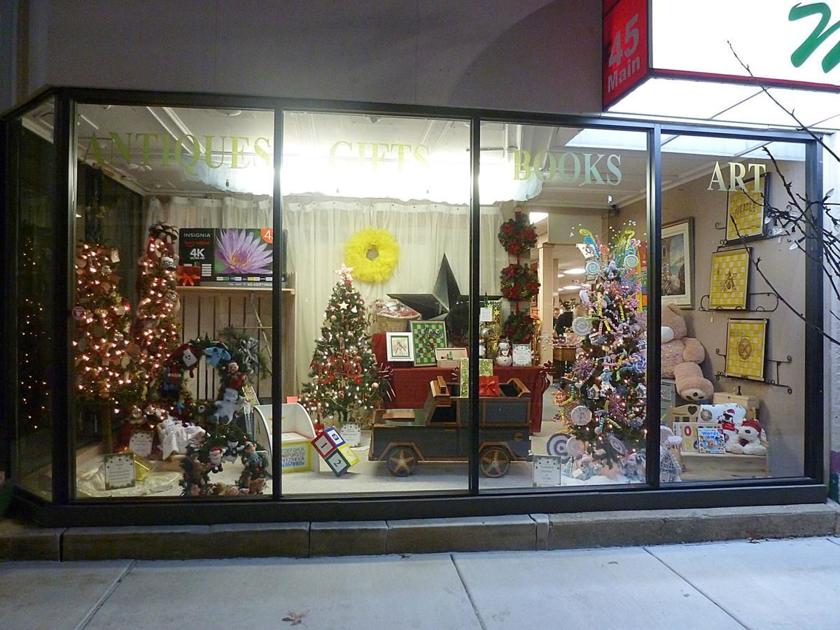 ELF Fund is looking for auction items for the Festival des Arbres | New
Want to help make The Era's Less Fortunate (ELF) Tree Festival a great festival? Donate a special auction item or raffle basket, or register to participate in the Tree Challenge.
The 20th Annual Tree Festival will be held in person on November 18 at the Bradford Club, 32 Boylston St. This year's theme is "Through the Eyes of a Child".
Proceeds from the event help the volunteer-run organization with programs, including its annual Christmas gift program. Each year, hundreds of children and seniors who live in the Bradford area school district have something to unwrap on Christmas morning thanks to the ELF Fund and its many supporters in the community.
The Festival des Arbres is the largest annual fundraiser of the ELF Fund.
At the auction itself, participants have the opportunity to bid on a number of unique and beautiful items that make great Christmas gifts – or treats for themselves.
To do this, the ELF Fund is seeking donations of items for live and silent auctions and baskets for the raffle. The group is also looking for participants for the Tree Challenge, a tree decoration competition. The trees are auctioned off during the live auction.
Tree Challenge entries and raffle baskets will be on display at the Main Street Mercantile in the weeks leading up to the event.
To donate an item to auction, create a basket or participate in the Tree Challenge, contact Rhonda Gray at [email protected] or 814-331-1986, or contact the Facebook page for "Festival of Trees – The ELF Fund ".
Tickets for the Festival of Trees are $ 25 each and will be available soon.
For those who wish to support the ELF Fund but cannot attend the event or donate an item to auction, they can make a financial donation to the organization.
In fact, the fundraising campaign is underway right now. Campaign letters were posted this week and residents should already receive them with a reminder of the upcoming Festival of Trees.
Cash donations can be mailed to: The ELF Fund, PO Box 287, Bradford, PA 16701. The ELF Fund is a 501 © (3) non-profit organization.
From the beginning of November, people will also be able to help the ELF Fund by buying and wrapping gifts for the gift program. Tags with Christmas greetings from local children and seniors will be hung on trees at local businesses. Community members are encouraged to enter a tag, purchase a gift, and return the tag and wrapped gift to the organization.
The ELF Fund is now accepting applications from beneficiaries. To register, visit https://apply.elffund.org. Participants must be 17 and under or 60 and over and meet WIC income criteria.
Applications will be accepted until October 22.