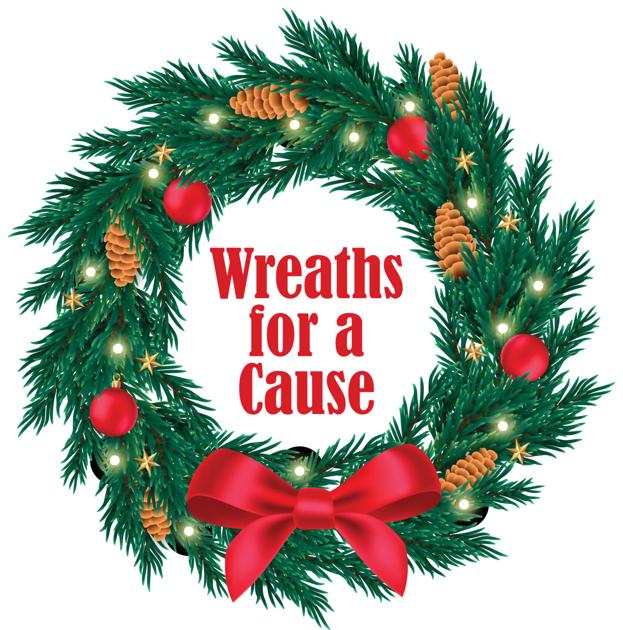 IALR will organize an open day and an auction | New
DANVILLE, Virginia – The Institute for Advanced Learning and Research (IALR) will be holding wreaths for a cause this holiday season and invites the public to attend the open house where they can celebrate the holidays, enjoy prizes and have the luck to participate in a live and silent auction of wreaths.
Tickets cost $ 10 each and the proceeds will go to the United Way of Danville County and Pittsylvania. Crown funds will benefit the charity designated by each participating organization.
"We have always viewed the Institute for Advanced Learning and Research as a toolkit for the community, so what better way to support the backbone of our community than to give back to the charities that serve our residents so selflessly. day in and day out, "said Ellen Bass of IALR." This year we strive to give a new twist to our annual holiday service program by showcasing decorated wreaths rather than trees, and we are happy to learn that our community and our participants seem excited. "
The open house will be held in the atrium of the IALR on December 14 from 5:30 pm to 7:30 pm Hors d'oeuvres and a cash bar will be offered.
Austin Scher of the Danville Otterbots (and President of the United Way of Danville and Pittsylvania County Campaign) will serve as master of ceremonies, and Rita Smith of River City Auction will serve as wreath auctioneer. A 7:15 p.m. draw will be awarded to a set of gift cards from local businesses (current value of $ 250); people have to be there to win.
Open House tickets can be purchased online at https://bit.ly/IALR-Wreaths-2021 or at any of the following locations: United Way of Danville & Pittsylvania County, 308 Craghead St. # 104, Danville; IALR, 150 Slayton Ave., Danville; Commonwealth Home Health Care, 479 Piney Forest Road, Danville; and Haymore Garden Center, 2720 Franklin Turnpike, Danville.
As in years past with the trees program, businesses and organizations in the region have created and displayed wreaths in the atrium of the IALR in honor of their selected charities to raise money in the form of votes. or donations. The public can visit the IALR atrium from November 29 to December 14 from 8 a.m. to 5 p.m. to vote for wreaths with a donation and to enjoy the festive display.
Each charity keeps these funds and the crown / charity that raises the most money before the open house will receive a bonus of $ 500. On the open house, a raffle for all wreaths will award an additional $ 500 to a participating charity.
Sponsors of Decorating the Wreaths include URW Community Federal Credit Union, an anonymous donor, Commonwealth Home Health Care, Piedmont Infusion Services and Links Coffee House Café.
The Institute for Advanced Learning and Research serves Virginia as a regional catalyst for economic transformation with applied research, advanced learning, advanced manufacturing, conference center services, and economic development efforts. IALR's major footprint is concentrated in southern Virginia, including the counties of Patrick, Henry, Franklin, Pittsylvania, Halifax and Mecklenburg as well as the towns of Martinsville and Danville.
For more information, visit www.ialr.org.