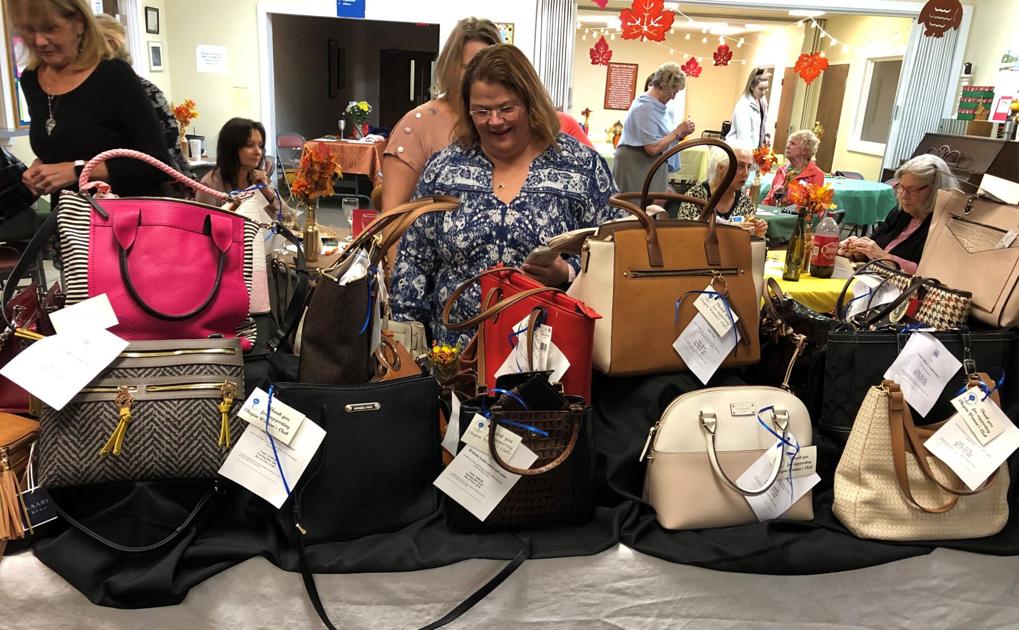 'In the Bag' Handbag Auction to Raise Chapin Scholarship Fund | Chapin
Those looking to buy a new handbag while supporting a good cause can soon attend a fundraising event in Chapin.
The Chapins Woman's Club is organizing a fundraiser to help provide scholarships to students at Chapin High School.
"In the Bag" will be held at St. Francis of Assisi Episcopal Church, located at 735 Old Lexington Hwy., On November 4th.
The event will feature a silent auction with over 60 designer handbags on sale and a "Family Feud" contest. Groups of four can enter the contest to win money on their purchases. Anyone wishing to bid remotely can do so online. Participants will be notified if someone outbids them.
Designer handbags will include bags from Kate Spade, Michael Kors, Spartina, Dooney & Bourke, Fossil, Brahmin and will come in all shapes, sizes and colors.
According to member Judy Mattox, the Chapin Woman's Club raised over $ 6,000 for scholarships at last year's event, while the organization brings in about $ 50,000 per year.
"We encourage people who are not part of the Chapin Women's Club to come out," she said.
The organization also contributes to Meals on Wheels, The Lighthouse for Life and Leo's Landing throughout the year.
Tickets for the event are priced at $ 50 and can be purchased online or at the door. Guests must be at least 21 years old to participate and appetizers will be provided. Designer handbags are also available to bid online now until the night of the in-person event. Those interested can create an account to bid HERE.