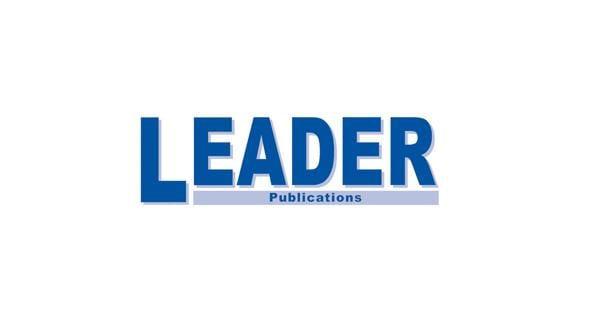 Jefferson College Foundation's Annual Online Auction Opens March 27 | Local News
For the third year in a row, the Jefferson College Foundation will host an online fundraising auction in lieu of the Jazz & Jeans Dinner, Music & Auction event it hosted each year.
The online event is taking place due to the COVID-19 pandemic, said Blake Tilley, the foundation's executive director.
He said that even though COVID-19 restrictions have recently been eased, the foundation hasn't had time to plan the Jazz & Jeans event in person.
This year's online auction begins at 12:01 a.m. on March 27 and ends at 9 p.m. on April 2. To participate, register on the college's website. Jeffco.edu. Click Donate, then Events.
Tilley said the community has responded positively to online auctions over the past two years, and he hopes the support will continue into 2022.
"We hope to raise $40,000," he said. "Last year the auction brought in just under $40,000."
Tilley said this year's online auction will once again feature many attractive items for potential bidders.
"We have over 100 articles, which is about normal," he said. "The welding department donated a fire pit with Missouri sports team logos on it.
"Another item up for bidding is a processed quarter cow. There are also tickets for a Brad Paisley concert on April 23 at the Chaifetz Arena.
Another eye-catching auction item is an evening in southern Jefferson County, Tilley said.
"We have 'Dinner and the Stars,'" he said.
The prize includes a $100 certificate to Main & Mill and a private "Aim for the Stars" event at the college observatory on the Hillsboro campus.
The online auction fundraiser is one of the foundation's most important events each year, Tilley said.
"This is one of our two major fundraising events each year," he said. "We also have our major golf tournament in the fall."
Money raised by the foundation benefits Jefferson College students through scholarships, emergency grants, bookstore grants and other college funding applications, Tilley said.
For more information, call Tilley at 636-481-3104.