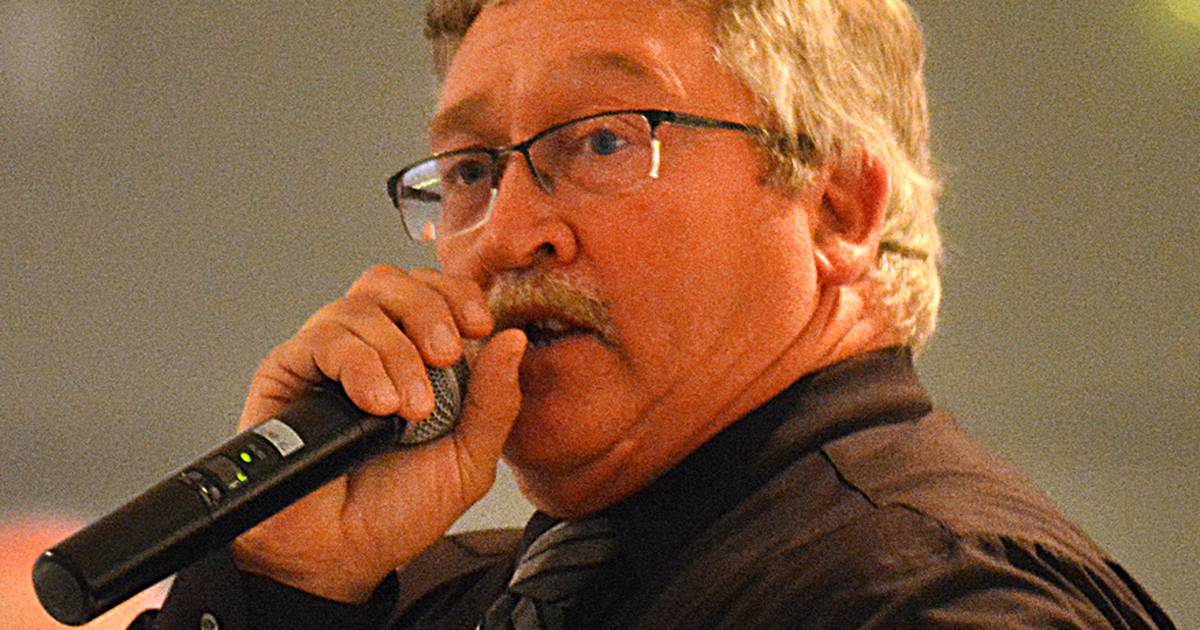 MercyOne Newton Gala hopes to raise $50,000 with online auction – Newton Daily News
Dressing to impress is optional this year at the MercyOne Newton Medical Center Gala, which will again be held virtually.
The MercyOne Newton Auxiliary and Foundation announced that the annual gala fundraiser – normally held as a very formal, in-person affair – will begin at 6 p.m. on April 9 as an online-only event. The organizers have created an online auction from 6:00 p.m. to 8:00 p.m., offering a wide variety of auction packages.
Entrants can bid on destination getaways, a Lake of the Ozarks condo, $2,500 in in-store merchandise from Store for Homes, gift cards to local stores and restaurants and more. Visit MercyOne Newton's Facebook page for a link to the online auction and instructions on how to create an account and bid.
Tickets for the event are available for $60 each and include a "Gala to Go" box filled with gourmet local cheeses and accompaniments, beer from Gezellig Brewing Company, canned wine from Jasper Winery and a menu bingo that can register guests in a drawing for a $25 gift card to a local business.
To purchase tickets, visit www.mercydesmoines.ejoinme.org/newton_gala_2022 and click on the "registration" tab, or contact Leisa Zylstra at [email protected]
Anyone can participate in the online auction. Organizers remind attendees that all auction packages must be collected from Newton the week following the event. The link to the program will be shared on MercyOne Newton's Facebook page on April 8, the day before the event.
Learn more about how to support the Gala by calling 641-787-3179.
Contact Christopher Braunschweig at 641-792-3121 ext. 6560 or [email protected]