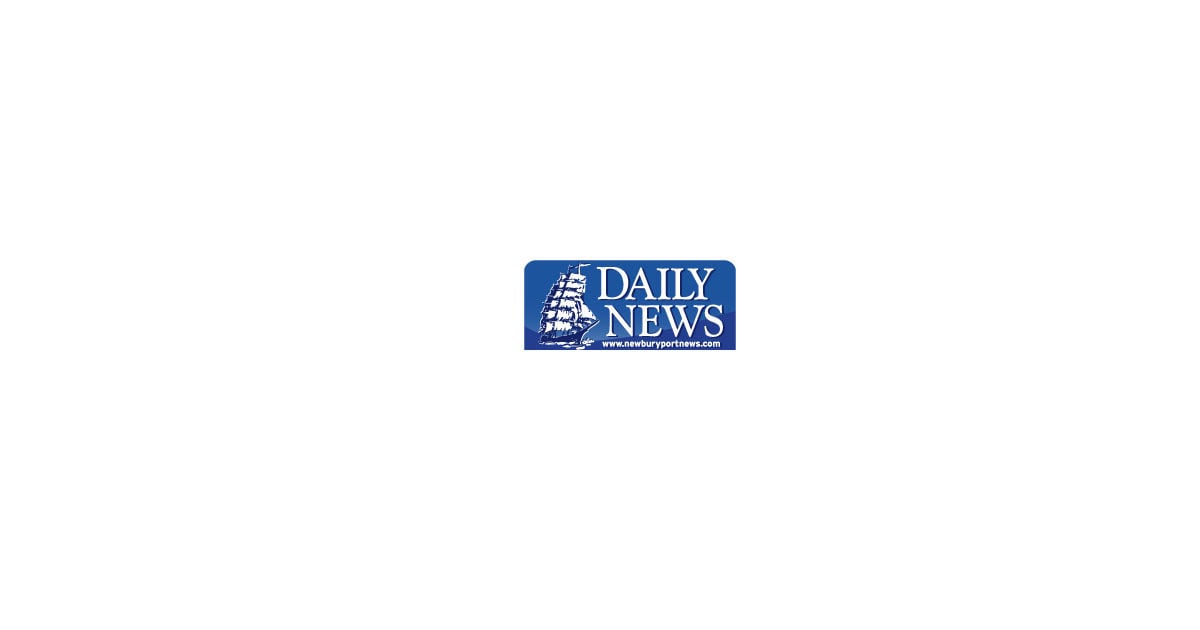 NEF Auction Items Include Pizza Delivered By Joe Keery | Local News
NEWBURYPORT – The 10th Annual Newburyport Education Foundation Lighthouse Auction on Saturday is built on the notion of beneficial reciprocity: bid on one of the dozens of items up for auction, get the item and support the public schools of Newburyport at the same time.
Joe Keery, Class of 2009 and co-star of Netflix's "Stranger Things," took the idea a step further by donating his time to the auction.
One of the highlights of the auction is having a Domino's pizza delivered by Keery, who in addition to staring in "Stranger Things" is also featured in a series of TV commercials.
"Newburyport High School and Newburyport Schools gave me the opportunity to star in my first stage productions and my first film," said Keery. "A very small gesture of thanks for this opportunity is to offer half an hour of my time to give back to schools. "
Keery's donation is Domino's hand-delivered pizza of the winner's choice and half an hour of his time for photos and discussions.
Keery's gift isn't the only special or unique item available to potential bidders. Horse-loving bidders can bid on a day at High Tail Acres, to learn more about horses, grooming and riding. Or one of the many unique vacations.
That's what Wendy Wilmot, owner of local business Simply Sweet, hopes.
"I need a vacation like you read about it," she said.
Tops'l Farm donated a two-night stay for up to five people for a glamping adventure, equated to camping in style. Glamping, the idea that you can have a glamorous campsite, includes luxury yurts, muffins, and French-style coffee.
Wilmont, a Class of 1983, said supporting schools is one of the most important things a business owner or community resident can do.
"I support every school. I like supporting the locals because they will also support us, "she said in a press release.
Wilmont is excited about a unique feature: the ability to bid on items via her mobile phone, no matter where she is.
"In the past," Wilmont said, "I was missing out on things because I was bidding on my computer, then I would walk away to help customers in the store, and by the time I got back to my computer , I had been outbid and lost the item I wanted, and this year I'm ready to bid from my phone.
And, with mobile auctions, it will even get text alerts when it outbids.
Other selected items include an evening with exercise, cocktails and billiards at The Brick and Ash. Local businesses Motivate and Brick and Ash have teamed up for this, with space for 12 each in cardio, bar or cycle, followed by a reserved pool area for 24 at Brick and Ash and an appetizer tour. Another auction item is a private party on The Deck's second floor rooftop lounge and $ 1,000 worth of food.
Jane Nickodemus and her husband, John, co-chair the organizing committee.
"This is a great way for alumni to stay involved with all schools in Newburyport, and especially the high school, the same way alumni do in independent schools by making donations," he said. she declared. "They can give back to the community and enrich student education.
The NEF, which raises funds for Newburyport public schools, hopes to raise more than $ 100,000 from this business, which is sponsored by the Institution for Savings. Money from the event will go to various STEM initiatives.
To purchase tickets or to bid online / mobile, register at www.silentpro.com/onlineticketpurchase.php?groupId=145. If you cannot attend the event and only want to register for the online / mobile auction, select "zero tickets" during registration.