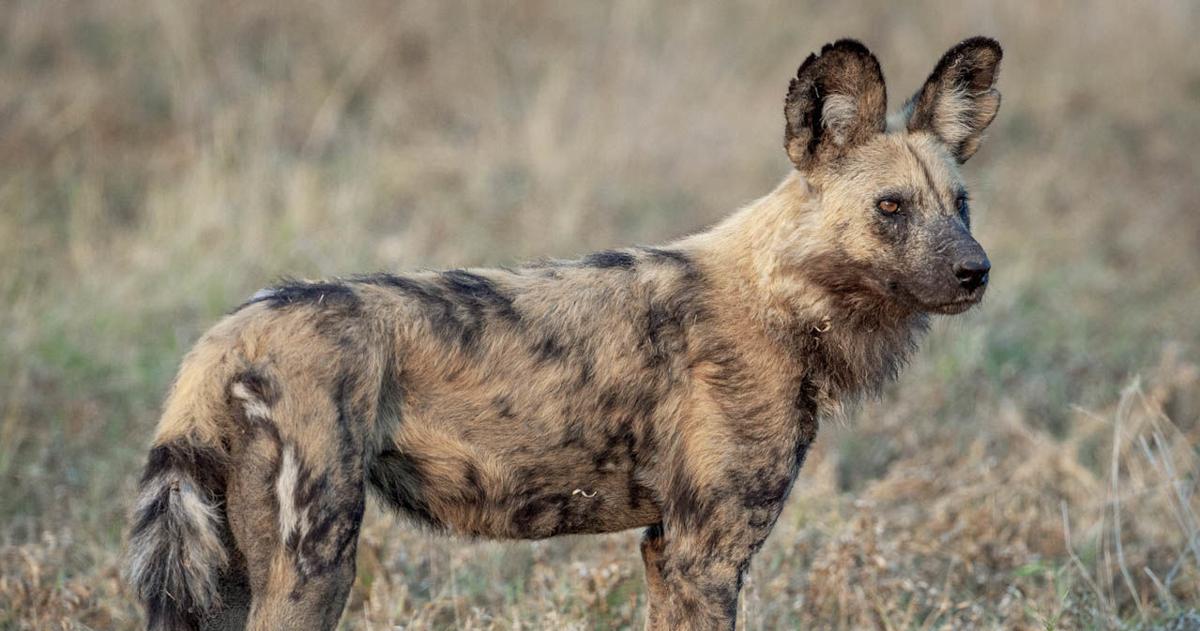 Niabi Zoo Online Auction for African Painted Dogs Begins Today | Local News
Niabi Zoo's African Painted Dog Campaign online auction starts today.
"The selection of items to choose from is impressive," zoo director Lee Jackson said. "This auction has something for everyone. We have wonderful produce from some of our incredibly generous local vendors, plus travel, sports memorabilia, electronics, fun experiences, and tons of awesome animal themed baskets and gifts.
All proceeds from the auction go directly to the African Painted Dog campaign. You can also make a donation on our website at www.niabizoo.com. Just go to the top right corner of the page and click on "donate".
"Zoo staff have been very busy over the past two months preparing for the arrival of this incredible species, but there is still a long way to go. We count on the generous and continued support of this incredible community to help us bring these wonderful animals to the Quad Cities, "said Jackson.
About African Painted Dogs
African Painted Dogs (aka African Wild Dogs) are one of the most endangered species on the African continent due to habitat loss, infectious diseases caused by domestic dogs, trapping and other human persecution . This species is threatened with extinction with only 5,000 painted dogs reportedly left in the wild. The addition of this exciting new species with its fascinating behaviors and unique social structure will make a great addition to the Niabi Zoo family.
Subscribe to our Daily Headlines newsletter.