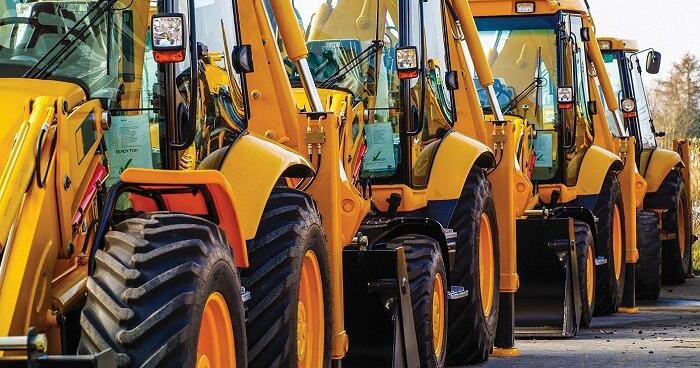 Online auction gets permission to park equipment near freeway | News
MADISON — A Stanton County couple have been granted a conditional use permit to operate an office for an agricultural and online auction service that will temporarily include parking equipment northeast of Battle Creek on property next to Highway 275.
Following a public hearing, the commissioners approved Penny Korth's permit application at 54778 Highway 275. The area covers approximately 16 acres and is located on the north side of Battle Creek near the Elkhorn River and a little to west of Kelly's Country Club.
Penny Korth said she and her husband, Craig, operate an online auction. They operate it through the Real Estate Solutions team.
Heather McWhorter, Madison County Zoning Administrator, said the owners of the property signed the conditional use permit, with the Korths leasing the property. The owners of the property live about three hours away, she said.
Craig Korth said there is highway access to the property from the east and west, with a split in the median.
Penny Korth said the entrance that would be used goes to the old stable.
Equipment will be parked at the roadside and the Korths plan to use the office that exists on the property, with the owners using the office space three or four times a year, Penny Korth said.
Once the online property is sold, it will be moved behind the building and reclaimed by the owners.
Troy Uhlir, chairman of the Madison County Board of Directors, said he appreciated the couple's investment in Madison County and thanked them for doing business in the county.