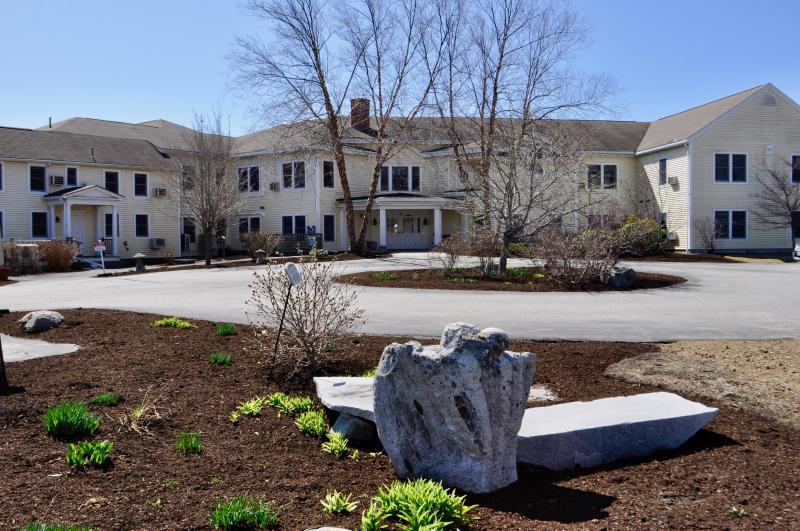 Silent Auction Items Needed for Lincoln Home Fundraiser
The Lincoln Home is celebrating 95 years of serving seniors and the community in Lincoln County. On August 20, a Roaring Twenties Lawn Party is planned for the 95th anniversary with dancing to The Boneheads, delicious food, drinks, champagne toast, games, a photo booth and a silent auction. Lincoln Home needs your support. Please consider donating an item or service for the silent auction. Donations and all proceeds will help The Lincoln Home replace its aging roof.
Other fun summer events planned include two outdoor concerts overlooking the Damariscotta River, featuring the Salty Boyz and Blazing Tomato food trucks, oysters, ice cream, drinks from Sadie the Bar Car and dancing. The first concert will take place on Thursday evening July 14 with The Boneheads, and the second, on Friday evening September 23, with the Don Campbell Band. All proceeds will help Raise the Roof.
The Lincoln Home is one of Maine's last remaining non-profit, self-contained homes and receives no federal or state funding. The collaboration and support of individual, family and corporate members are the cornerstones of our continued success. This year we celebrate our 95th anniversary. The legacy continues, steeped in tradition, honoring our elders, committed to building our future.
To donate an item or service to the silent auction, please contact Brigit Cavanagh at [email protected] Tickets for all three events are available at www.lincoln-home.org/events or by calling 207-563-3350.