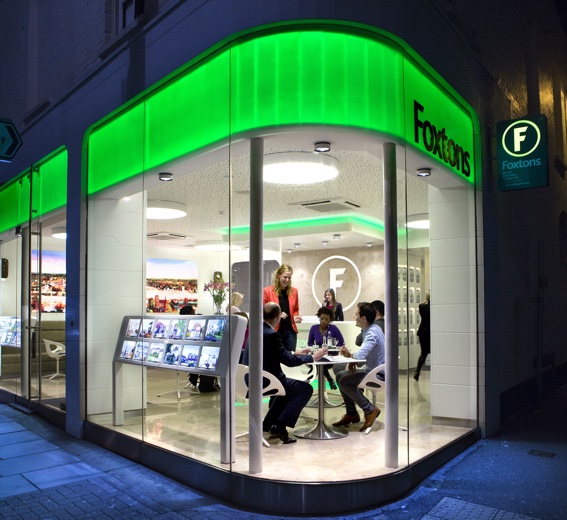 Start bidding today – charity auction items up for grabs
The Agents Giving Charity Ball will take place next week at Epsom Downs Racecourse in Surrey and will once again celebrate the extraordinary fundraising efforts of our industry with the Agents Giving Fundraising Champions Awards.
The event, sponsored by Callwell and supported by Nurtur and Atlas Display, will take place on Friday 15e July, and will feature a live charity auction led by Louise Moss and Andrew Parker of SDL Auctions.
The event will also see the return of the Strictly glitterball trophy with ten of the best in the industry battling it out on the dance floor to be crowned Agents Giving Strictly Winner of 2022. Here are the nominees:
Auction lots include a Palmersport track day driving a host of performance cars donated by National Home Move, an incredible framed pencil drawing of David Bowie by agency coach Julian O'Dell. Property Academy Future Leader Membership for one for the year courtesy of Peter Knight. Or cruise around town on an electric scooter courtesy of Rightmove.
Enjoy lunch for your team of four at a chef's table with three agents giving board members of your choice! Or spend a night in truly decadent surroundings at the award-winning Crazy Bear Hotel and enjoy a seven-course dining experience courtesy of Paramount.
You also have the option for a candidate to spend three days behind the scenes at Foxton's senior management, including a career mentoring session and lunch at the Allbright Club – ideal for anyone considering entering the world of Real estate agencies.
To see the full list of available prizes, click here.
For your pre-bid, simply click here.
To view the Fundraising Champions Awards shortlist, click below.
Shortlist of Agents Giving Fundraising Champions Awards Revealed