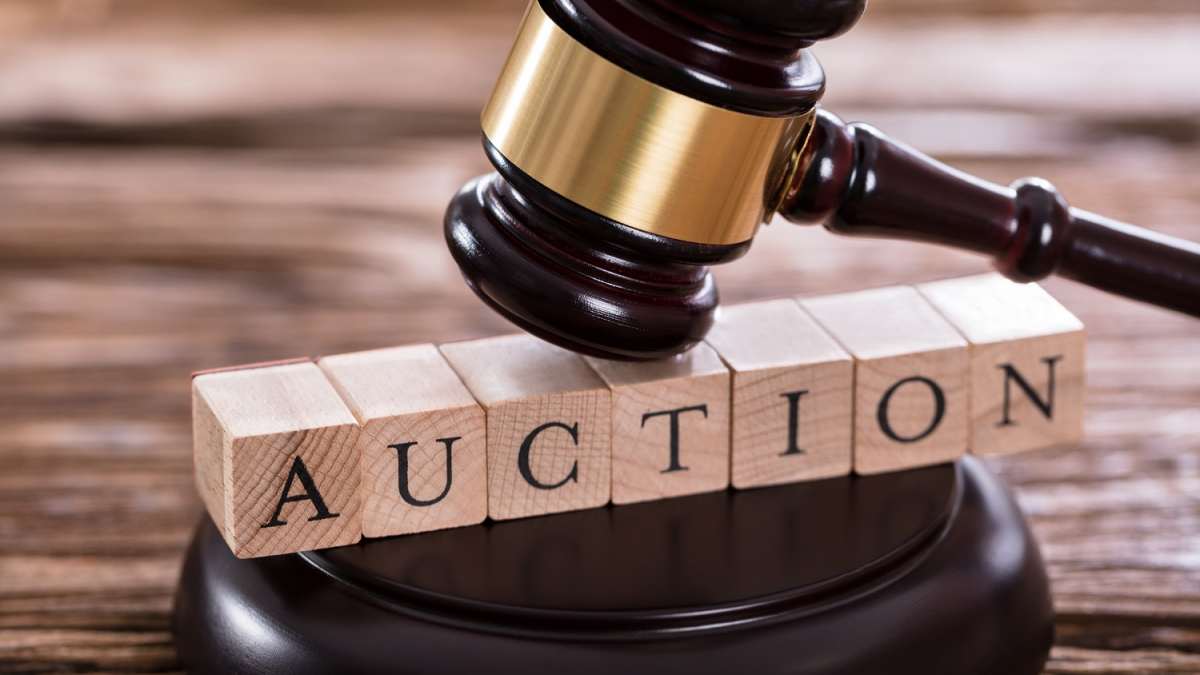 The why and how of free auction sites
You can never ignore the thrill of an auction – the competition for coveted items, the excitement of winning an auction, and so much more. This is what makes auctions so exhilarating and engaging. Live auctions are events to attend with pressure from attendees, auctioneer and peers to drive to win an item.
However, in recent times, with the Covid-19 pandemic sweeping the world and the establishment of social distancing standards, these live auctions have been suspended. Bridging the gap and ensuring that fundraising continues as before are the key free auction sites which are equally competitive. Participants log in here and place their bids from any internet-connected device at their convenience and convenience.
Free auction sites have many benefits to offer and it's a great place to profit from a captive and global audience. The downside is that if you don't consistently promote and conduct the auction online, your product and ads can drown out among thousands of other ongoing web auctions.

Benefits of free auction sites
So why should you choose free auction sites to host an auction instead of the traditional live, in-person setup?
Unlimited Reach: Online auctions offer unlimited reach to participants, as anyone, whether inside or outside the community, can place their bids. These include bidders from any part of the world and therefore online auctions are a very good option for large organizations and school communities with campuses spread across geographic boundaries.
Cost effective: For charitable fundraisers and low budget auction organizers, free auction sites are an affordable option. The regular costs of holding a live auction are waived. Free auction sites do not charge for posting items on the site, and only the fees of third-party service providers such as payment gateways and couriers for shipping items to winners need to be paid.
Save time: Online auction saves time for participants because they don't have to go to the live venue. This is especially relevant during the busy auction season, when time to travel to the various auctions is limited. In free auction sites, bidders can leisurely browse the items displayed on the website and place bids at their convenience from anywhere they feel comfortable.
Labor Saving: To be successful, a live auction requires a lot of labor to prepare the rooms, physically set up the items on display, conduct the auction, and other miscellaneous matters. For online auctions, you don't need an auctioneer, volunteers to manage the items or buy them, and ship them to the winning bidders. On the contrary, you will not need any help to set up and conduct the auction. The conduct of the auction on the site is supported by the software.
Relaxed environment: Online auctions do not have a stressful and tense environment like on-site auctions that typically turn off many participants. On the other hand, online auctions offer a relaxed atmosphere and are not limited by any time constraints. Bidders can participate without having to go through a busy frame.
No movement of objects: auctioned objects are not moved from source in auction rooms to winning bidders as in live auctions. On the other hand, for free auction sites, the goods remain with the merchant or other source, and only their photos are displayed on the site. After winning auctions, items are shipped from this location only. However, as the organizer, it is your responsibility to arrange delivery and shipment after receiving payment from the bidder.
Considering all of these benefits of free auction sites, obviously you would want to organize an online-only fundraiser. How would you go about it?
Online auction
Select a Site: You must first select an online auction site. Research the internet to determine which of the many free auction sites would be best suited for your products and the type of fundraiser you have in mind. Consult specialized sites to find out which one will be ideal for the number of items you have.
Choose your products: Do you have several products or one that you want to wholesale? What is the extent of demand for the items and the profit margin you expect? In online auctions, collectibles dominate sales, followed closely by computer hardware, event tickets, toys and books. You can also choose a single item with a high profit margin. Niche markets represent 43% of total sales.
Selling options: Check how you want to sell your product. There are several registration options to consider. The regular listing is where you select your category and the product is automatically listed there. Reserve price auctions are where the amount at which an item is to be sold is specified. However, this discourages bidders from seeking a deal.
Promote Your Auction: Once the basics of choosing a site from the free auction sites, choosing the product and category, and the type of ad are finalized, it's time to focus on the sale of your event. You have to advertise the auction very well to your target market. Design slogans to grab the attention of potential attendees and create a buzz on social media platforms. A sustained email campaign and newsletter publication are other optimized methods of promoting your auction.
To ensure you have positive feedbacks, list shipping cost, ensure prompt delivery, respond to buyers' questions immediately, and follow up with great customer service.